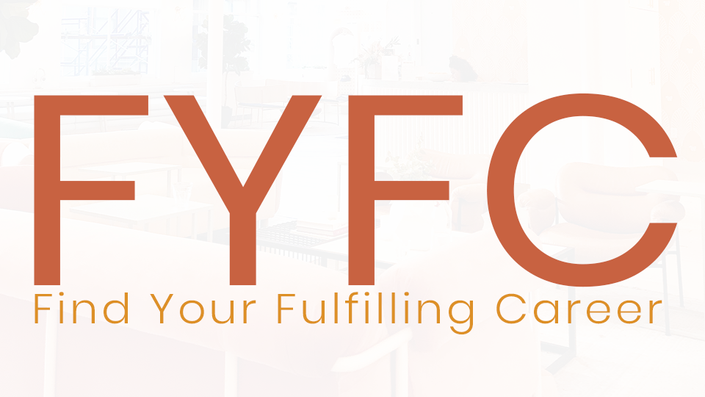 Find Your Fulfilling Career
Get the clarity you need to help you discover a fulfilling career that aligns with who you are.
Enroll in Course
Unlock Your Career Clarity
3 sessions of focused action & activities to help you get clear about who you are, what you value and how it aligns with a career that doesn't feel like work in as little as 2 days!
What's Covered in this course?
Session 1
Learn the types of values and why they matter. Engage in a powerful activity to help you uncover your core values in less than 20 minutes!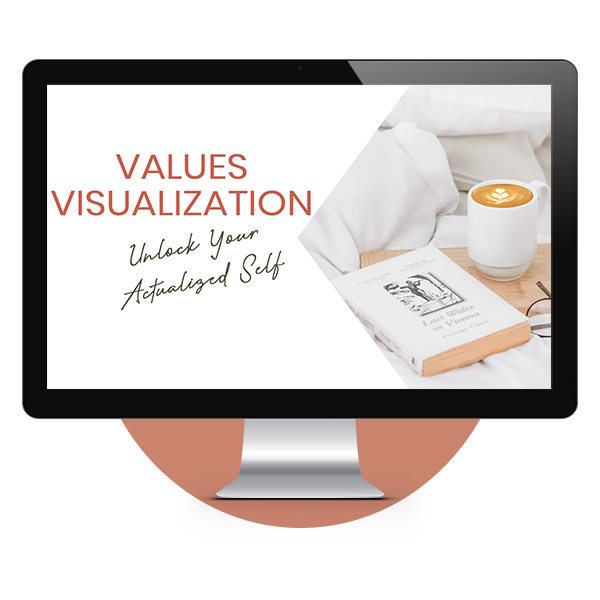 Session 2
Use assessment results to clarify your interests & skills. Uncover mindset barriers around your abilities and discover your transferable skills.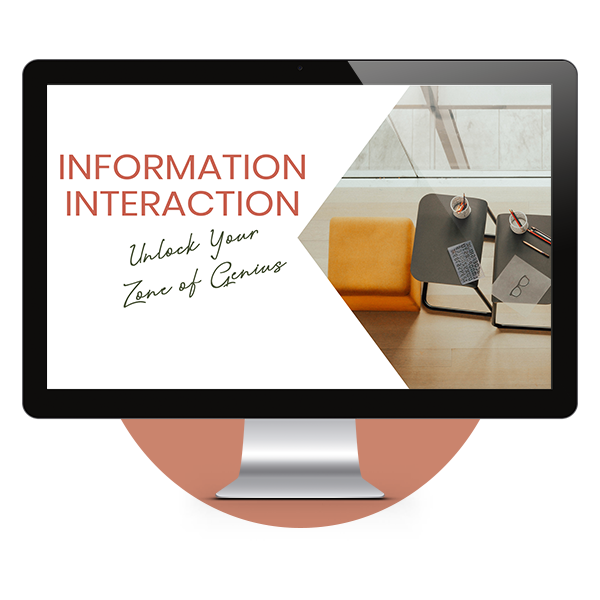 Session 3
Bring all your knowledge from the past 2 sessions together to research your joyful career options and create your 30 day action plan to attain your joyful career.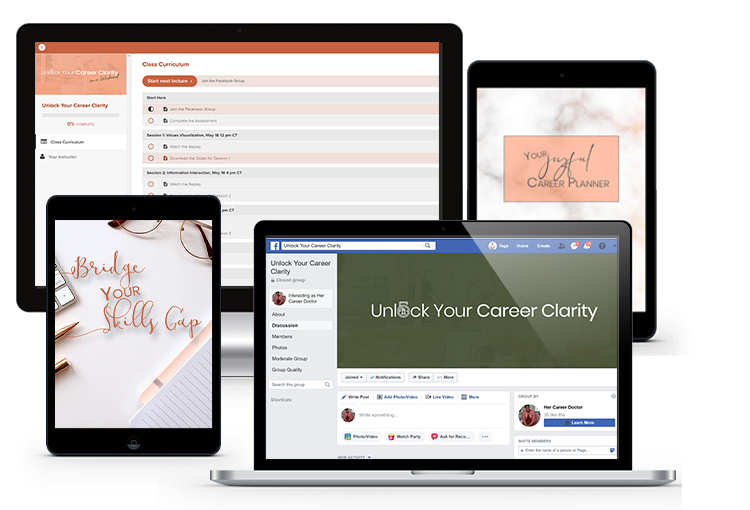 Plus access to these Bonuses:
Skills Action Plan Workbook ($37 value)
A workbook that guides you first, through articulating your current skill sets, the skills required for your dream role and identifying any skills gaps. The second section will walk you through creating an action plan to fill your skills gaps.
Your Joyful Career Planner ($27 value)
A planner that helps you conduct a comprehensive evaluation of your career including barriers and supports, guides you in getting organized as you create a networking & professional development plan, and a personal brand plan to help you map out your joyful career goals.
Access to a private Facebook Group ($257 value)
A community of other high-achieving purposeful women like you with whom you can build connections, network, share opportunities and provide professional support + office hours.
The 3 sessions plus all the bonuses are valued at $1,541
"I enrolled in Unlock Your Career Clarity…in a Weekend because I was feeling unhappy and unfulfilled in my career. The zone of genius assessment was my favorite part! I always knew that I kind of gravitated towards the science/healthcare field, but after taking the assessment, it really surprised me see how highly I scored in that area and confirmed my next career move.
I would recommend UYCC to someone I love because Tega certainly clarified how and why people get into careers that are unfulfilling and gives you assignments to work on, on your own to see that there's a light at the end of the tunnel! This program was very helpful and insightful!"
-Kyona
Course Curriculum
WELCOME!
Available in days
days after you enroll
Develop the Right Mindset
Available in days
days after you enroll
Courses Included with Purchase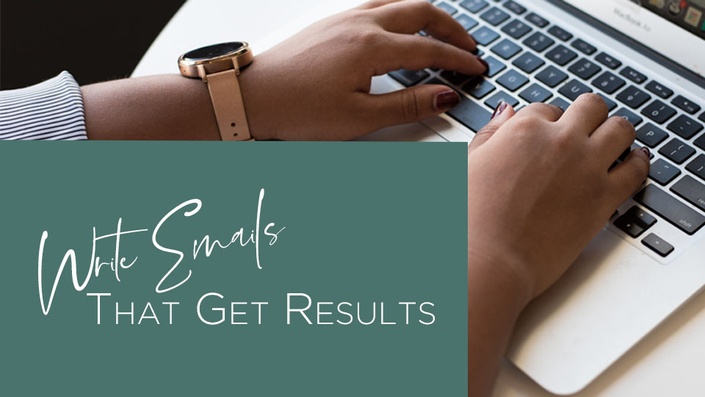 Write Job Search Emails that Get Results
20+ email scripts to help you write professional emails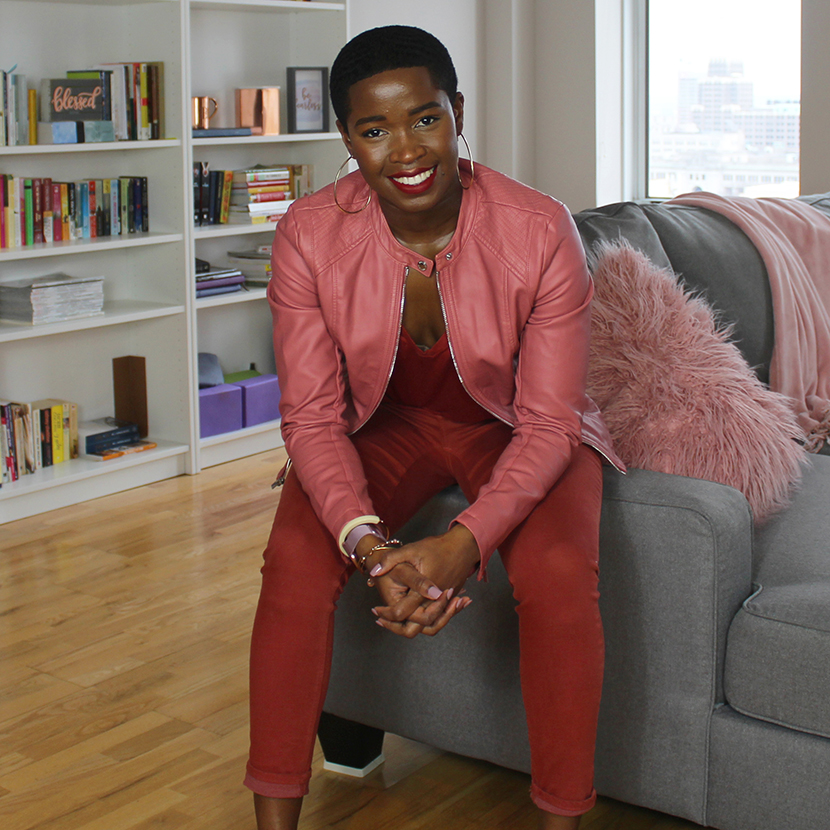 $37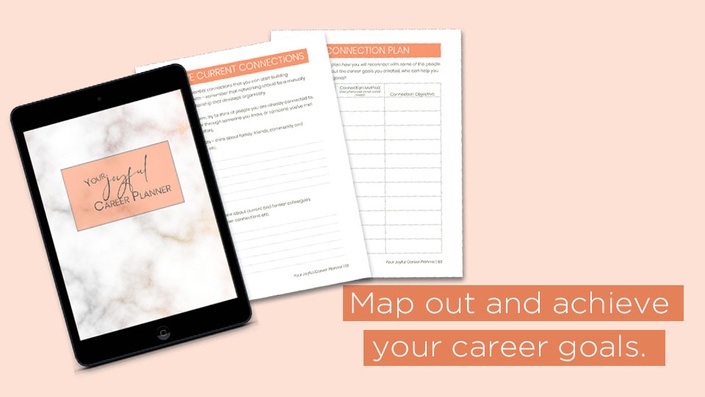 Your Joyful Career Planner
A planner to help you map out and and achieve your career goals, build your network and establish your personal brand.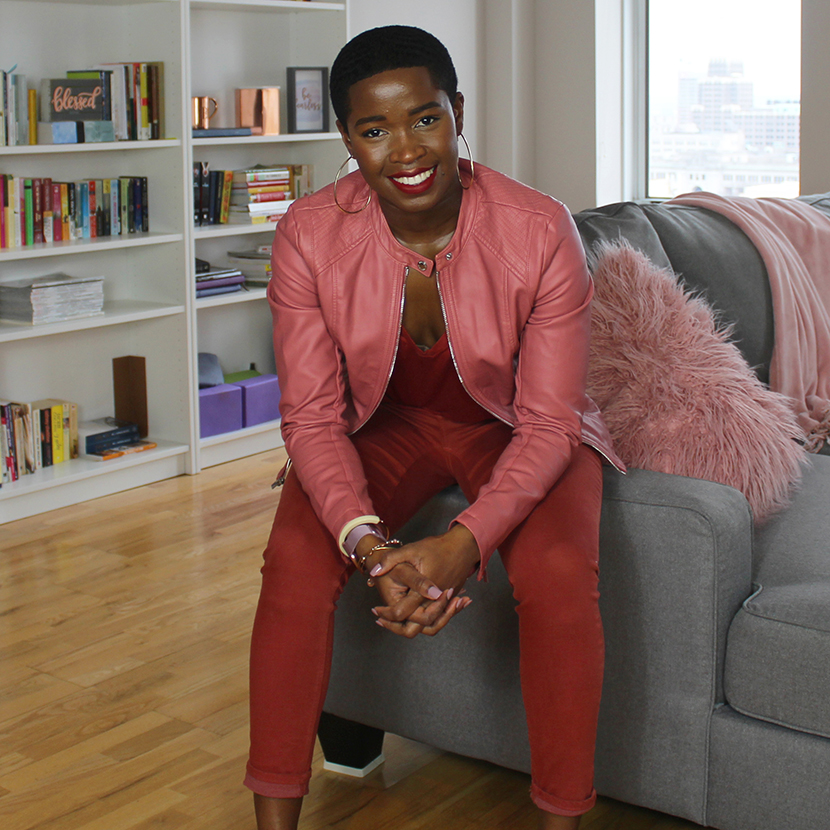 $47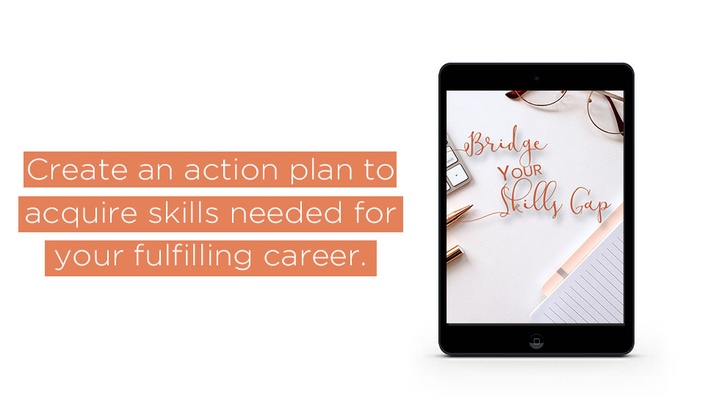 Bridge Your Career Skills Gap
A workbook to help you analyze your current skills and create a plan to gain the skills you need for your dream role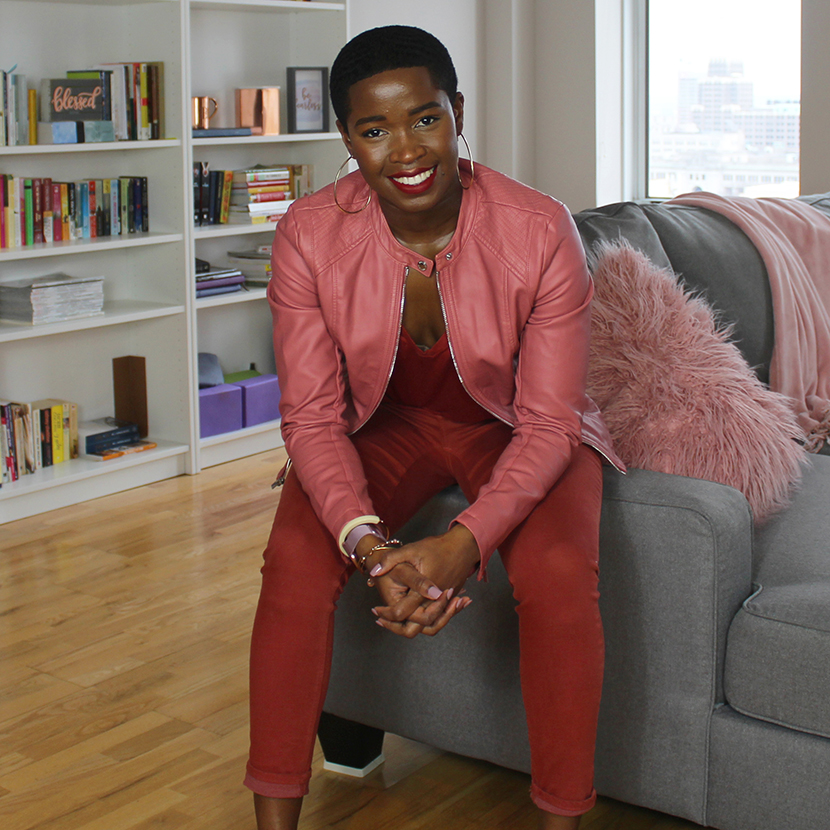 $37
Original Price: $121
If you're down here then you're likely still wondering if Unlock Your Career Clarity is right for you. Let me help you out...
I ONLY recommend that you consider a spot in Unlock Your Career Clarity...in a Weekend if you can check off at least 4 of the following:



You're already determined to find a career that fulfills you. You just haven't found the right guidance, resources or starting point to jump off.
You're ready to do the self-work it takes to find your joyful career as long as you know that each action step you take is tailored for your needs and will lead to a higher life satisfaction.
You're excited about the idea of investing in yourself for a couple of days knowing that the investment will result in a lifetime of knowing how to discover a career that brings you joy regardless of what stage of life you're in.
You're excited to learn more about yourself, your values and your skills in a powerful format with a small group of other high-achieving women like yourself supporting you during the 3 sessions and beyond.
You're already investing time and energy in trying to figure out why your current career isn't working for you and what needs to change but you keep hitting roadblocks.
You want to lock in the best rate on Unlock Your Career Clarity, along with exclusive bonuses that will never be offered again.


If you found yourself saying "Yas!" to at least 4 of those criteria, then I look forward to seeing you in Unlock.
Your Instructor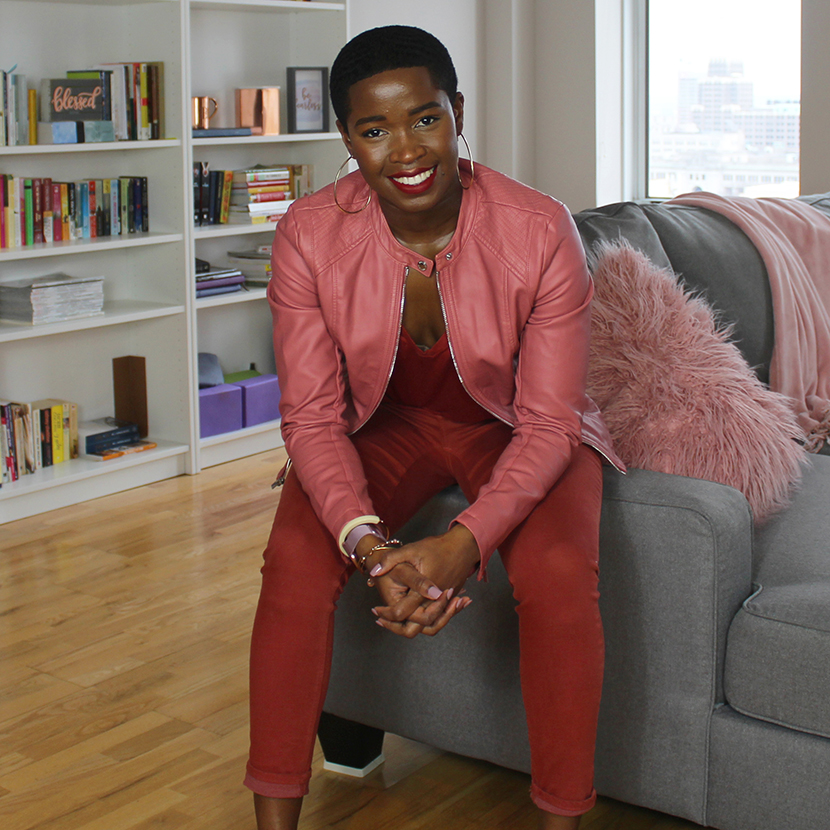 Hey girl ! I'm Dr. Tega Edwin (pronounced tay-gah) and I'm here to help you develop Career Clarity that translates into discovering your joyful and fulfilling career.

As a professor, I teach other people how to be counselors, and I have 5+ years of experience working as a career counselor - 2 of which were in one of the top career services centers in the Nation.
For years, I've helped women navigate their career journey in a way that leads to a higher level of life satisfaction - and now I'm on a mission to help more women by offering my services virtually.

I can tell you one thing for sure - the search for your ideal career is easier to navigate when you have someone else navigating the journey with you.

When I'm not teaching in a classroom or working on Her Career Doctor, I'm hanging out on Instagram, watching a show on Netflix/Hulu, or creating space in my belly for dessert 😂.
THE CLARITY COMMITMENT
The best part about UYCC is that you don't have to wait months or years before you kinda sorta start seeing the light at the end of that career tunnel.
As long as you complete all the self-work, activities and research during our 2-days together, you'll have better clarity about your identity and the type of work you don't find fulfilling.
After the 2-day live event, if you're not able to articulate your priority work-values, top interests, high-quality skills and at least 3 potential joyful careers, simply send an email to [email protected] within 14 days and you'll get a free 30-minute 1-on-1 call to deepen your clarity and create your fulfilling action plan.
Frequently Asked Questions
How long do I have access to the course?
You'll have access to everything for at least 2 years after the first session - you'll get advanced notice if any of the content is going away so you can download them beforehand.
What's the refund policy?
Because this is a live program with live coaching, there are no refund options at this time. Thank you.
What if I have absolutely no idea about what I want to do?
That's exactly why you need to join us! Figuring out your next career move on your own is HARD! Doing it without clarity? Even HARDER! This program will help you lay a foundation and create an action plan for figuring out what you want to do and after the 2 days? You'll have at least 2 potential options.
What if I'm in XYZ industry?
It doesn't matter what your industry is - the process of finding a joyful and fulfilling career is the same for everyone and it starts with YOU, which you always have access to. You don't need any industry-specific information to get career clarity.
What if I can't quit my job yet?
I'm not going to ask you to without a plan! And that's what this course will help you do - get the information you need to create an exit plan.